Zovirax Cream (0.176oz/5g) Cold Sore Speed Healing OTC
Zovirax cream | Зовиракс крем | Acyclovir | Ацикловир – Cold Sore Cream 5g tube
Zovirax Cold Sore Cream 5g
Zovirax cream for treatment of viral infections caused by Herpes simplex virus, lips and facial skin (recurrent herpes of the lips).
The cream is recommended to be applied 5 times a day (approximately every 4 hours) with a thin layer on the affected and adjacent areas of the skin and mucous membranes.
The duration of treatment is at least 4 days.
In the absence of healing, treatment can be continued for up to 10 days.
No prescription needed. OTC.
Cream Acyclovir 5% Tube 5g (0.176 oz.)
Pregnancy and lactation
Produced in Great Britan (GlaxoSmithKline).
Shelf life: 3 years.
Manufacture dates as well as Expiration dates indicated on the package are in European format which is DD/MM/YY.
Manufacturing date: 11/2019 or newer. [EXP 09/2022]
Storage:  keep at dry place with temerature under 25 ° C.
—————————————————————–
This is original product. It shipped in original package.
I send product that released for Russian distribution, so it contains text and inscription in Russian language.
Absolutely new condition, not used, not opened.
I send products by registered economy Air Mail (with tracking number).
Usually It takes 3~4 days (after payment) to send items.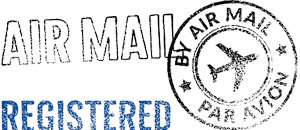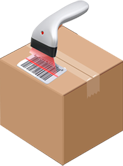 Shipping time is longer than usually due to COVID-19